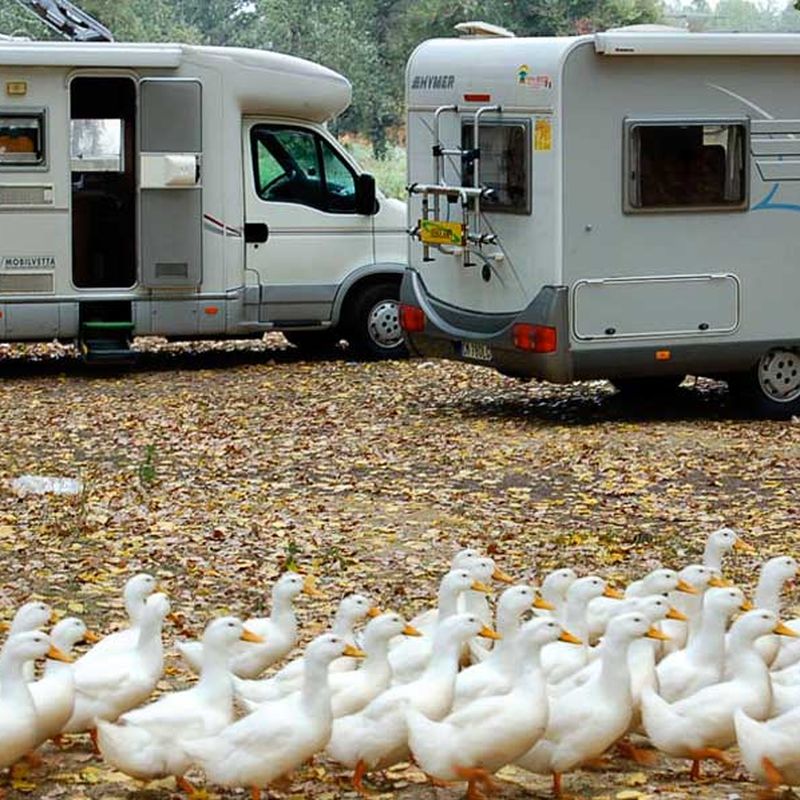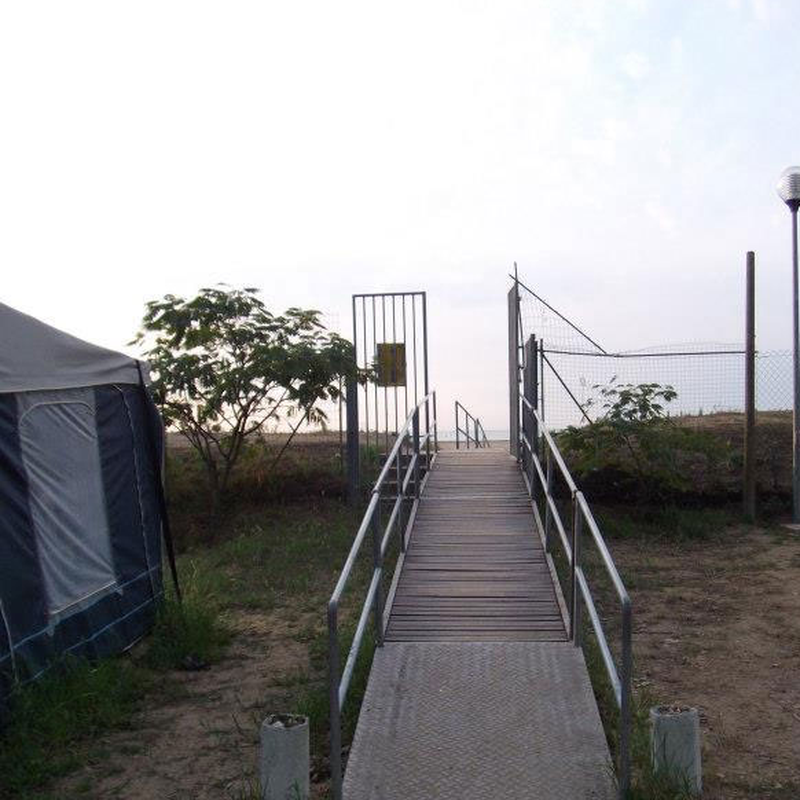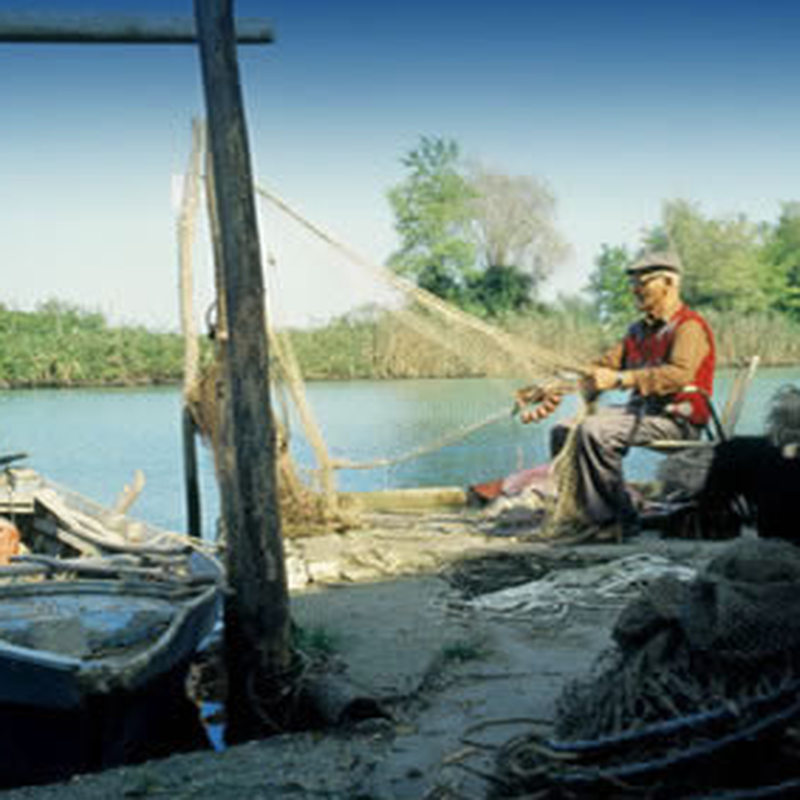 Camping Falconera
---
Via Dei Casoni snc, Loc. Falconera - 30021 - Caorle (VE)
Opening season
18/04/2019 - 22/09/2019
Tourist information
Information about the campsite
The Falconera Camping-site lies 2 Kilometres to east of the old centre of Caorle, in an area where the old fishing village still stands unaltered.

In fact, just beside the Falconera Camping-site, there's a nucleus, of "Casoni" the temporary shelters for fishermen, reed cabins, typical of area, where visitors can enjoy sea-food, which has remained unaltered over the centuries, untouched by our modern consuming society of today. Visitors who are looking for an unspoiled, rather wild, natural setting and who enjoy meeting the local fischermen, will find the Falconera Camping-site the ideal place for their holidays.

Ample beach. Private dock. Market, Bar, Telephone and Informations for trips to Venice, Caorle and in the surrounding. Public bus service Camping-Town centre. Hot running water in every bathroom for 24 hours included in the price. Discounted prices for long stays and prices by the job for the whole season.
Available services
Infrastructure
Bathroom facilities with hot water
Direct access to the beach
Services
Served by public transport
Dining
Rental
Pets
Pets allowed in camping area
Pets allowed in the resort area
Contact
+39 0421 84282
+39 0421 84282

Location
Sea
GPS 45.617999 - 12.906895
Recommended…
For families
For immersing yourself in nature
Pet friendly